PC does what no PC has done before. Does yours?
At PC Does What! we are obsessed by reviewing and updating you on the latest laptops. We will give you in-depth review of every computer out there. The reviews will then be divided into different lists. Here you can find the best laptop deals in any category you might be looking in. Whether you are looking for best laptops for business, best laptops for gaming, tablets for your evenings on the sofa or the best possible personal computer that will maximize your workflow and everyday life as a photographer or office worker. We will only review laptops, tablets and powerful computers.
Basically we will ask the question – what does your PC do? welcome to PCdoeswhat.com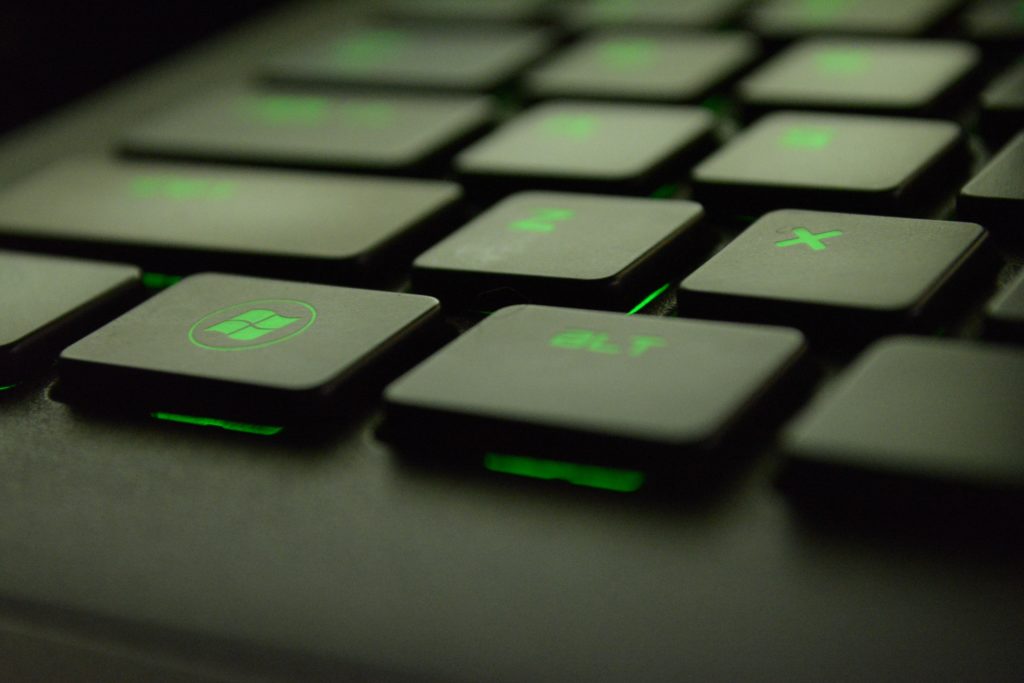 On PcDoeswhat.com – you will find the best selection of modern personal laptops and understand what they can do to help you in your everyday life.
The best laptops and personal computers will be reviewed here and if you are looking for the best laptop deals – look here
6 things the next generation of PCs can do
Check the best deals here
Swipe, scroll and take notes on touch-responsive PC screens.
The latest generation of Intel Processors is more efficient than ever before—making extended battery life possible.
Windows Hello lets you sign in to your devices with just a look or a touch. You get enterprise-grade security, without needing a password.
With the 6th Generation Intel Core processor, you can edit 4k video and experience ultra-HD graphics.
Waiting for your computer to wake up is a thing of the past with next-generation PCs that wake up faster than you do.
Next generation Wi-Fi antennas give you faster wireless speeds than ever before and maximize your reception.
The best Windows ever
Windows 10 combines the familiar features you love—like the Start menu—with new ones that you'll fall for, like the brand-new Microsoft Edge browser, and Cortana*, your truly personal digital assistant.
Intel's best processor
Make the ultimate upgrade to the 6th Gen Intel Core processor from Intel—allowing for extended battery life, super fast gaming, 4k video editing, and immersive, ultra-HD graphics.
Can your PC do this?
If it can't, an upgrade will change your game.